Talk about this article...

SITLA's Housing Plan for USU in Moab City
November 09, 2018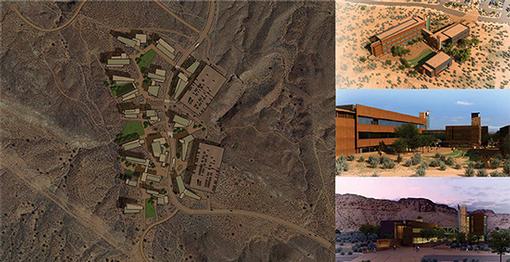 This is a real estate development project for housing by the State of Utah, School and Institutional Trust Lands Administration (SITLA) for a Utah State University (USU) Campus in Moab City (website).
SITLA has master planned a mixed-use, multi-family, and student housing project surrounding the future Moab Utah State University campus located on Highway 191 at the intersection of Mill Creek Drive, in Moab, Utah. The Project encompasses 320+/- acres and has been jointly planned by the Trust and USU-Moab. The Trust is soliciting statements of interest and qualifications for development and/or purchase of the Project. The purpose of this request is to allow the Trust to ascertain the experience, compensation structure and resource commitment of developers interested in working on this project with the Trust.
NEWS
DOCUMENT ARCHIVE
MOAB CITY DOCUMENTS

Talk about this article...